10 Business Ideas for Teens: Be Your Own Boss
Discover 10 exciting business ideas for teens eager to be their own boss. Unleash your entrepreneurial spirit with BrandSnag's top picks!
Are you a teen looking to jumpstart your business career, be in control of your destiny, and leave the nine-to-five grind behind before it even begins? If so, then look no further. Here are ten amazing business ideas that will launch you into an exciting journey as an entrepreneur! Don't worry about purchasing a stuffy suit or working long hours—these concepts are ideal for young people seeking something unique and impactful. So get ready; it's time to take the wheel and realize your dreams with these ten incredible teen business opportunities!
Personalized Digital Art Creations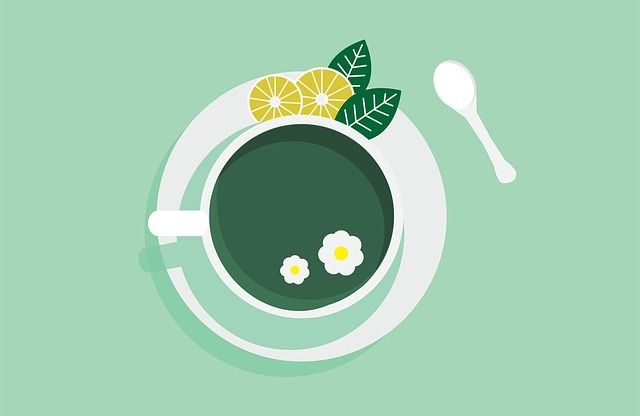 Picture this: you're scrolling through your social media feed, and you come across a friend's profile with the most eye-catching, unique digital art as their profile picture. Instantly, you want the same for yourself, or perhaps a personalized digital artwork to gift somebody special. Imagine turning that desire into a thriving teen business!
By offering custom-made digital art creations, you could cater to those looking for something exclusive to shine on their social media profiles and websites or even as one-of-a-kind gifts. Let your creativity flow and your entrepreneurial spirit soar as you make your mark in the digital art world, all the while having a blast chatting with clients and turning their visions into reality.
Who wouldn't want a personalized piece of art to showcase their personality or interests? And who knows, your teen business could even kickstart a successful art career! So, grab your stylus and start designing; the digital canvas awaits!
Smartphone Photography Services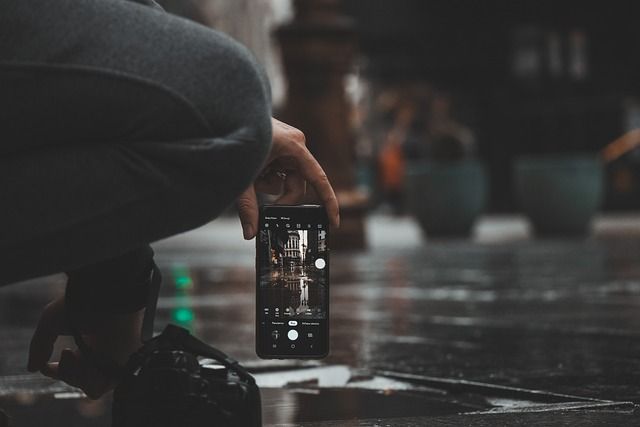 Are you a teen with a knack for photography and a stylish smartphone in your pocket? Well, why not make some cash while doing what you love? With the surge in smartphone camera technology and the insatiable appetite for visually appealing content, you can make a name for yourself with smartphone photography services!
Whether it's local events, small businesses or even individuals looking to up their social media game, your eye for the perfect shot can be available to all. By honing your skills and creativity, you can quickly become everyone's go-to photography whizz. Not only are you having a blast, but you're also pocketing some extra bucks!
So, gear up and show the world the magic that lies behind your lens. Keep it casual, make it fun, and let your pictures do the talking!
Eco-Friendly Lawn Care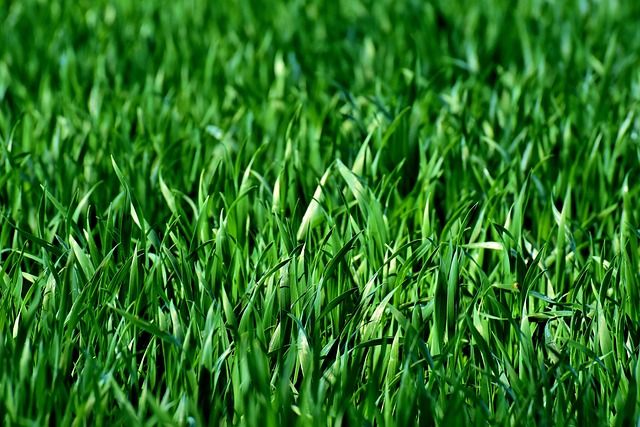 Imagine starting your very own business as a teenager, not just any run-of-the-mill gig, but an eco-friendly lawn care service with a green heart. You'd be helping people maintain their yards while saving the environment at the same time – talk about a win-win! In a world full of chemicals and pollution, you could be the hero your neighbourhood needs, using sustainable practices and planet-friendly products.
Picture yourself rolling up in your electric-powered electric mower, equipped with organic weed control solutions and maybe even a rainwater irrigation system for drought-stricken lawns. Your customers would be thrilled with your responsible approach, and you'd be nurturing both the Earth and your entrepreneurial spirit. Now that's a business plan that benefits everyone!
Social Media Management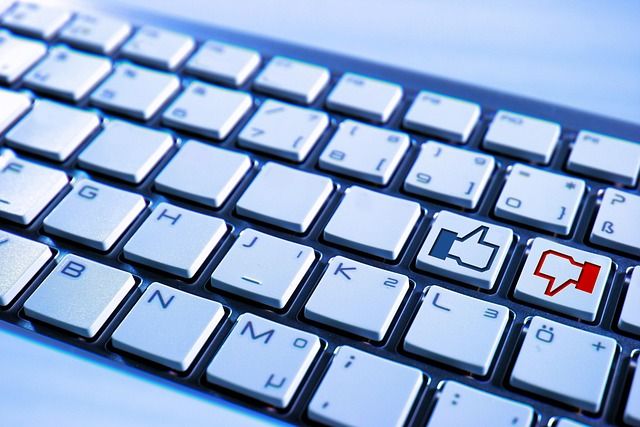 A bustling town where freelancers and small businesses are chasing their dreams but struggling to keep up with the ever-changing landscape of social media. Enter the savvy teenager with a fresh perspective and the skills to manage these social media accounts like a pro. Finding the time to create engaging content and stay updated with the latest social media trends can be overwhelming for many small local businesses and freelancers.
This is where teen entrepreneurs can capitalize on their natural digital know-how to offer a comprehensive social media management service, handling everything from posting eye-catching content to interacting with followers, helping to improve visibility and grow their clients' social media presence.
So, if you're a teenager brimming with creativity and a knack for navigating the social media sphere, why not turn your talents into a thriving business that supports your community and offers a valuable learning experience?
Handcrafted Accessories Business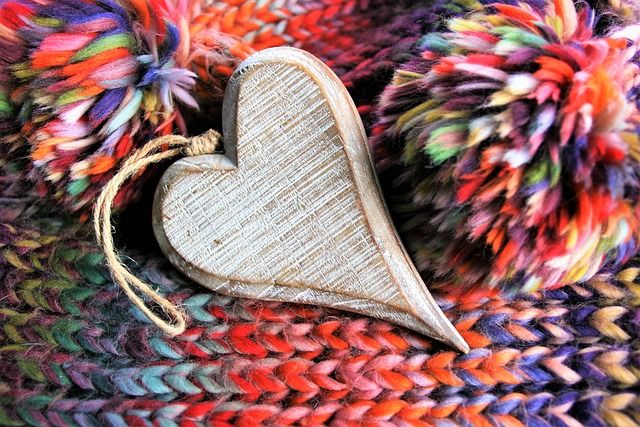 There's something undeniably alluring about owning a piece of handcrafted jewelry or a unique accessory. In today's fast-paced world, standing out from the crowd with a one-of-a-kind item is a testament to individual style and personality.
Enticingly, this creative urge presents an opportunity for young entrepreneurs to set up their own handcrafted accessories business. By designing and selling custom-made trinkets, such as handmade jewelry and hair accessories, teens can tap into their artistic talents while building a thriving online store or even showcasing their items at local markets.
Consequently, they learn the ins and outs of the business, nurture their hobbies, and create deeper connections with like-minded fashion enthusiasts. So if you're a teen with a flare for design and an eye for style, starting a business in handcrafted accessories just might be your next adventure!
Personalized Gift Wrapping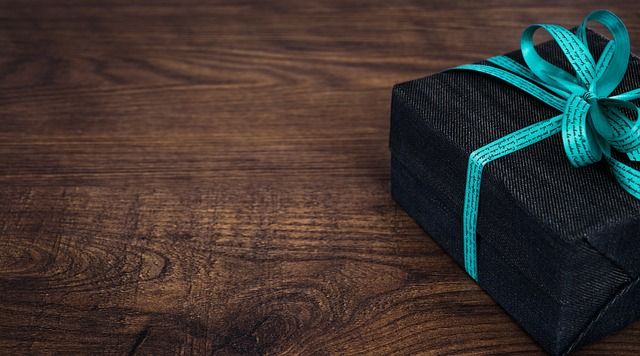 Have you ever found yourself with the perfect present for a loved one, only to realize that your gift-wrapping skills are nowhere near as impressive as the gift itself? Here's a teen business idea to save the day - personalized gift wrapping!
By offering creative and customized gift-wrapping services during the holiday season or even for special occasions, not only will you provide a much-needed service for those who are "wrap-challenged," but you'll also showcase your artistic flair. Your customers will be overjoyed when they see that the exterior of the gift is just as amazing as what's inside.
Plus, earning some extra cash while spreading joy and unleashing your inner creativity sounds like a win-win situation, doesn't it? Who knew gift wrapping could be so rewarding?
Video Game Coaching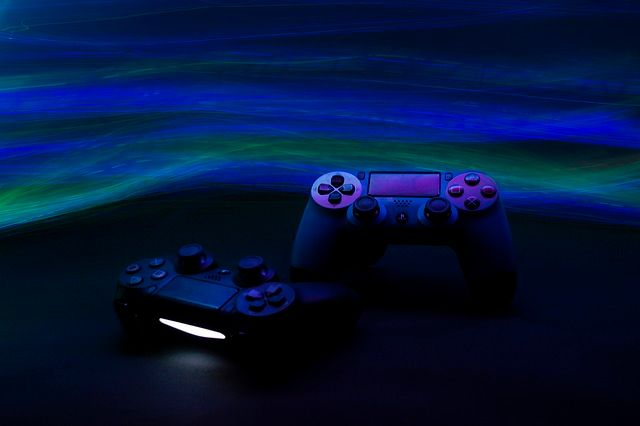 How awesome would it be to merge your passion for video games with a fruitful business venture? Well, that's exactly what you can achieve with a teen business idea like video game coaching.
Tap into the ever-growing gaming community and showcase your expertise by offering personalized, one-on-one coaching sessions in popular video games. You'll be guiding fellow gamers in leveling up their skills, perfecting those tricky moves, and ultimately unlocking their full gaming potential.
Not only will this be a rewarding experience for you, but it'll also provide a unique service that's highly sought-after by gaming enthusiasts. Time to gear up and share your gaming knowledge while raking in some extra cash!
Bicycle Repair and Maintenance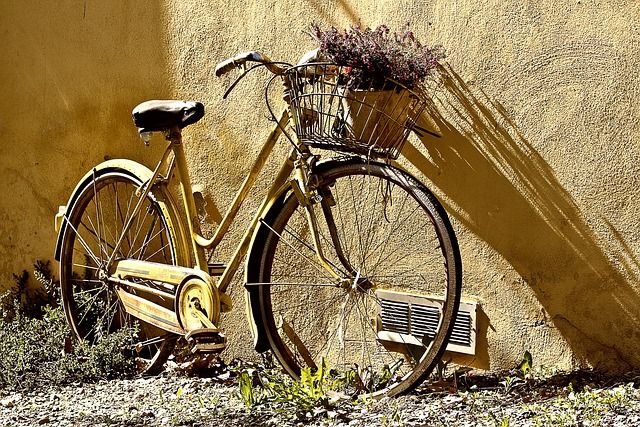 Isn't it incredible how something as simple as a bicycle can bring people so much joy, freedom, and even a workout? But what happens when those trusty two-wheelers need some tender loving care?
That's where a mobile bike repair service could be a game-changing idea for enterprising teens! By starting a business that not only keeps bikes in tip-top shape but also brings the service right to the people, you'll be supporting a healthy, eco-friendly mode of transportation. Plus, you'll be positively impacting your community by keeping their rides safe and smooth.
So, let's shift gears and get ready to roll with this fantastic teen business idea!
DIY Workshop Instructor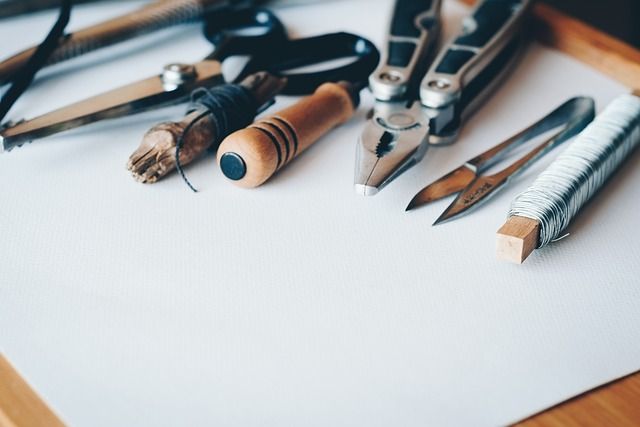 Becoming a DIY workshop instructor can be an excellent teen business idea that not only fuels creativity but also contributes to the community. By hosting workshops at local community centers or even online, you can share your passion for crafting with others and teach them how to transform everyday items into stunning and useful creations.
Just think about the endless possibilities – from knitting cozy scarves to building sleek bookshelves. Your workshops will be more than just classes; they'll be platforms to inspire and bring people together in a fun and rewarding atmosphere. So, roll up your sleeves, dive into the vibrant world of DIY, and watch your workshops excite and encourage the artisans of tomorrow.
Subscription Box Curator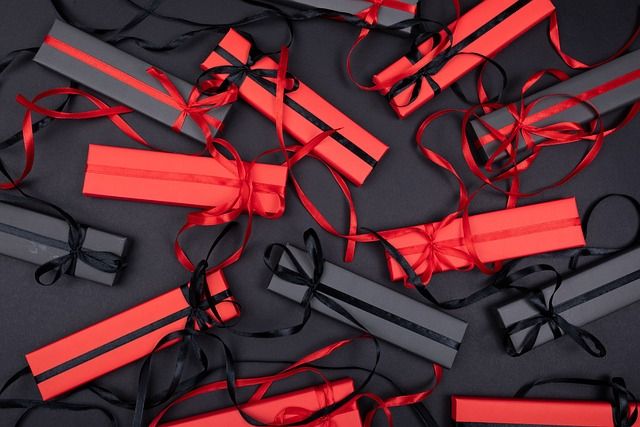 One exciting teen business idea that's all the rage these days is becoming a subscription box curator. Now, I know what you're thinking – what's that all about? Well, it's all about tapping into people's interests or hobbies and filling themed subscription boxes with handpicked items they'll truly cherish.
As a young curator, you can cater to a wide variety of niches, such as beauty, books, or even niche hobbies. The key to your success lies in curating a thoughtfully assembled subscription box that would surprise and delight your customers every month or season.
The best part? You can let your creativity and personal passions shine through, building a lucrative business and making people happy all at once!
Final Thoughts
We just explored ten awesome teen business ideas that can help you start making money right away. From personalized digital art creations to subscription box curating, there's a lot of potential for young entrepreneurs to power up their creativity and make a difference in the lives around them.
So why not give one of these entrepreneurial ideas a try today? It could be just the start of an amazing journey that could take you places and make your dreams come true.