The Pros and Cons of Social Media
Many people are using social media, but not everyone is sure about the benefits. Here, we break down the pros & cons to help you make an informed decision.
Though social media sites were once considered novel and cutting-edge, their usage has now become commonplace. In its place, society has now begun to question the true value of these platforms. Are they helpful tools for communication and connection? Or are they distractions that keep us from more important tasks? This article will explore the pros and cons of social media to understand its impact on our lives better.
The Pros or Benefits of Social Media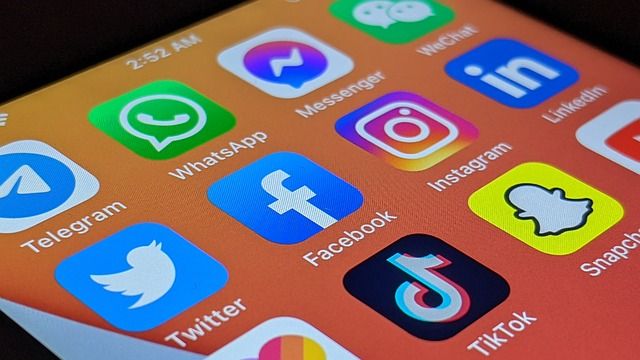 Social media has become a staple in our lives to the point where it is almost impossible to go through a day without logging onto one of the many platforms. Here are five of the primary benefits that social media offers.
Relationships & Connectivity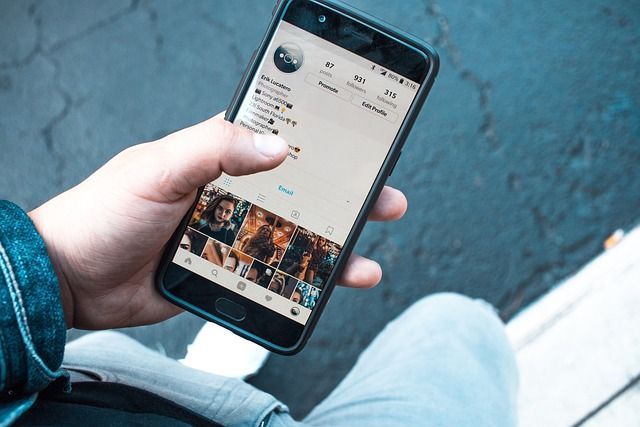 Social media has revolutionized the ways in which people stay connected with those who mean the most to them. Whether it is a long-distance relative or an old friend from school, staying in touch through platforms such as Facebook and Instagram is easier than ever. With the simple click of a button, one can keep up with birthdays and accomplishments and find out how someone is doing in the blink of an eye.
Additionally, social media allows sharing experiences with those far away through photos and stories. By embracing this technology, we are blessed with more meaningful conversations and deeper connections than ever before.
News and Current Events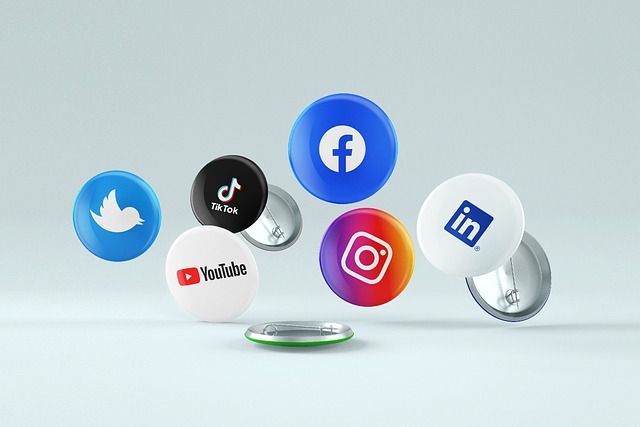 Social media can be an effective tool for staying abreast of current events and news. It gives users instant access to the day's most important and newsworthy stories from both domestic and international sources, all with a few clicks. In addition, many outlets now feature live streams of breaking-news events for extra immediacy.
Furthermore, popular social media platforms also offer personalized feeds that allow users to select their preferred topics and stay in tune with whatever interests them most, further promoting up-to-the-minute awareness in various areas. As such, it is no surprise that social media has become an increasingly popular way to stay informed.
Networking & Careers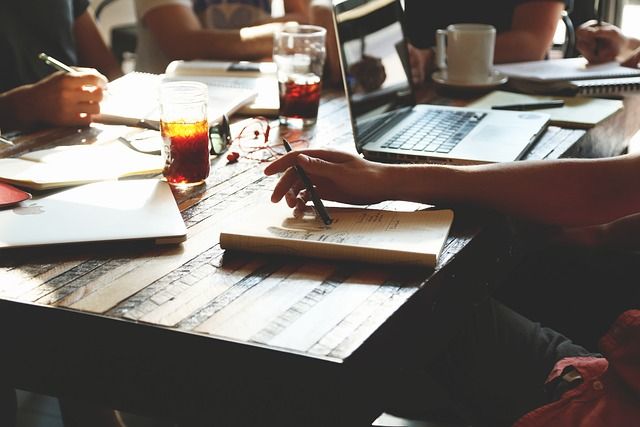 Social media allows individuals to connect with those with similar interests, allowing them to engage in meaningful conversations and further their knowledge. In the past, developing quality professional relationships has been challenging due to geographical boundaries or lack of access—but now, these barriers may be eliminated through social media platforms.
With the relative ease of finding new connections on such platforms as LinkedIn or Twitter, professionals can make new friends, exchange ideas, and learn from each other without leaving their homes. As a result, social media is creating opportunities that would previously have been difficult or impossible.
Business or Brand Promotion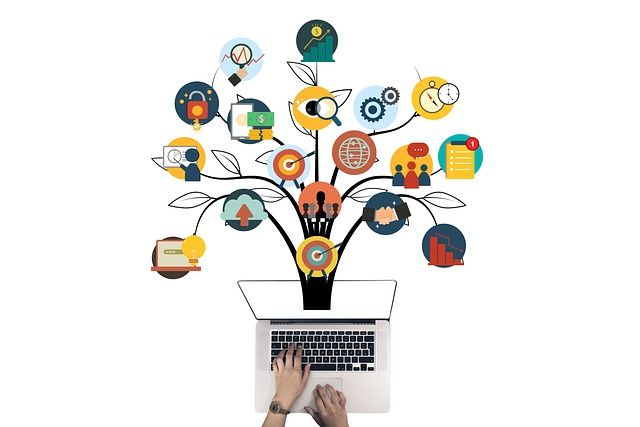 Social media can be a powerful tool to promote a business or brand. Utilizing platforms like Twitter, Facebook and Instagram not only offers companies the chance to reach many potential customers but also provides an opportunity to build relationships with people with a shared interest in their product or service.
Social media also provides businesses with invaluable insights into customer behavior that can be used to perfect marketing campaigns and tailor offerings to meet the specific needs of their target audience. It is clear that social media is an important resource for businesses looking to establish themselves in today's competitive marketplace.
The Cons or Drawbacks of Social Media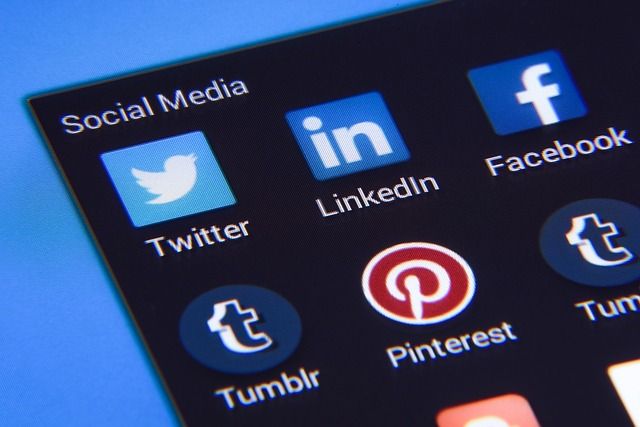 Just like anything else, social media has its drawbacks.
Misinformation & Misrepresentation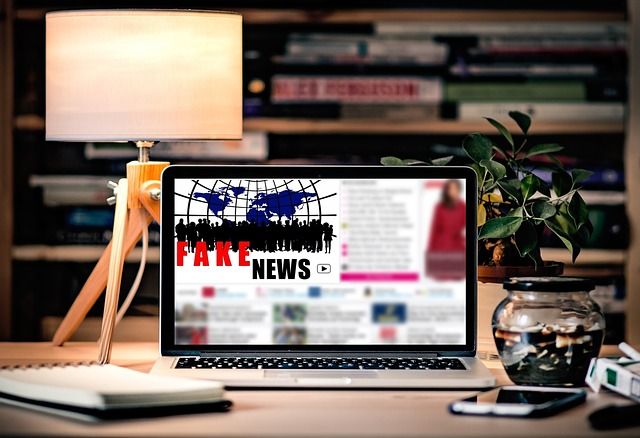 One of the biggest issues with social media is that anyone can post anything they want without being held accountable for it. This has led to an abundance of misinformation and misrepresentation, confusing people and clouding their judgment. Furthermore, due to the immediacy of many social media platforms, news and messages can easily spread before they are verified.
In addition, the ease of creating fake accounts on social networks makes it difficult to determine if users are who they claim to be. This poses a significant threat to personal safety and data security.
Addiction & Neglect of Real-Life Relations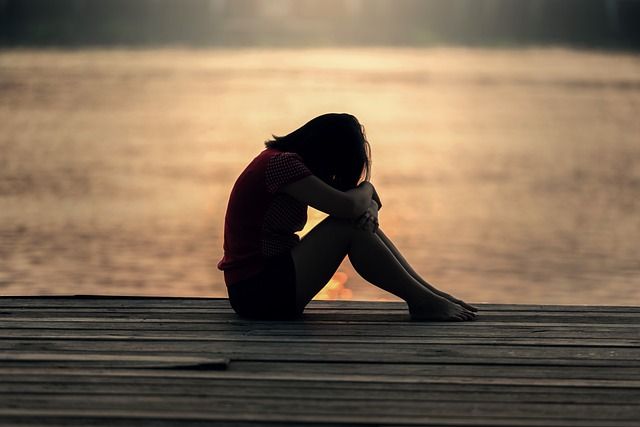 Social media can be an addictive practice with immense potential to consume our lives. Its convenience and ease in connecting us to others while allowing us to take on a new identity make it an attractive vice that can easily spiral into hours of endless scrolling and curating content. What starts as simple likes and follows can quickly become an obsession that eclipses real-life relationships, leading us to prioritize the approval of peers over taking responsibility for ourselves. It has been said that 'time spent within the virtual world is the time taken away from the real one, and this could not be more accurate regarding social media.
Rather than setting boundaries around it and monitoring our usage, we often succumb to its power without realizing how much time has passed or what meanings our posts carry in the grand scheme of things.
Self-Doubts & Negativity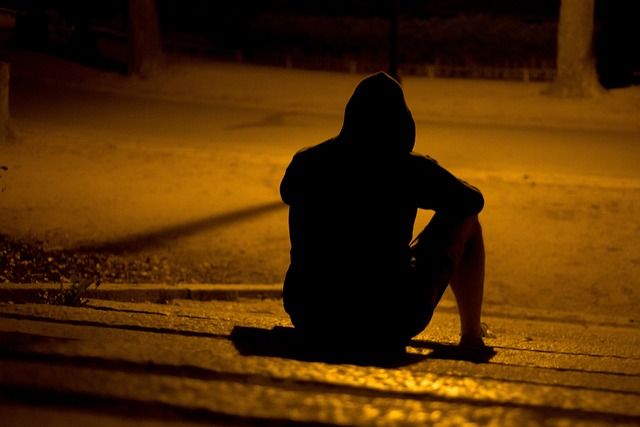 The potential for self-doubts and negative feelings is increased when using social media, as it allows us to compare ourselves to others easily. Seeing our peers' seemingly glamorous lives can make us feel inadequate, as it can create pressure to compete with one another. Research has also indicated that excessive use of social media can lead to depression, anxiety, and/or low self-esteem.
Users of social media platforms need to be mindful of this risk and take steps to maintain good mental well-being by limiting their usage or putting safeguards in place, such as not allowing themselves access to certain types of accounts or disabling notifications. While there are various benefits that social media brings, we must all ensure that we protect ourselves from its potential pitfalls.
Cyberbullying & Harassment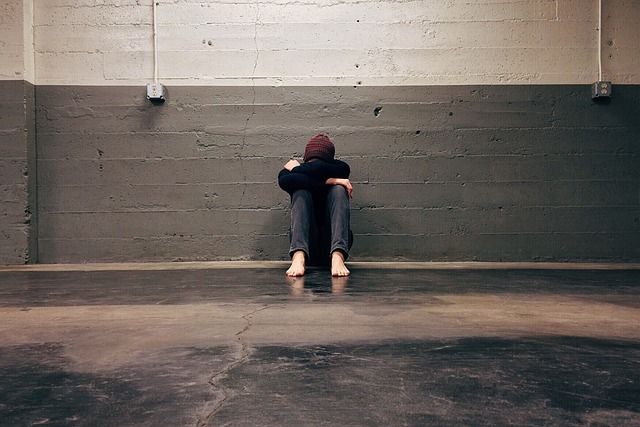 Social media can provide a platform for powerful individuals to voice their opinions, but unfortunately, it can also be used as a tool for abuse. Cyberbullying and other forms of harassment are very real on social media and can have serious repercussions. Those who suffer from bullying or unwanted attention may feel isolated, powerless, and unable to take action. In some extreme cases, the effects of cyberbullying can lead to physical or psychological harm.
Therefore, individuals must be mindful of how they use social media and its potential effects on users. We must also support those who have experienced cyberbullying by ensuring they have access to the necessary services they require to recover emotionally and physically.
Social Isolation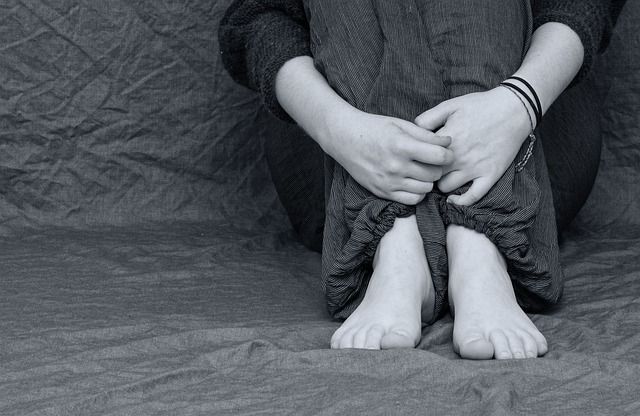 In the age of social media, it is now common for people to turn to the internet for companionship and communication. However, while staying in touch is easier than ever, social media use can also lead to feelings of social isolation. As people become increasingly focused on their digital lives, they may forget about important connections in the real world. Social media also tends to increase feelings of comparison and inadequacy - when users compare themselves to others or see excessive digital perfectionism; they can start feeling disconnected from their peers or saddened by their own perceived lack of accomplishment.
Spending too much time interacting through a virtual platform without nurturing relationships in person can eventually lead to loneliness and disengagement with reality. It is, therefore, critical to take breaks from technology and practice healthy ways of engaging with friends and family offline for social media to be beneficial instead of leading us down a path towards isolation.
Conclusion
Social media can be a powerful tool for connecting with people and sharing ideas and experiences. However, it is important to monitor our usage and practice responsible behavior to maximize the benefits and protect ourselves from its potential dangers. We must also remember to maintain a balance between our virtual lives and our real ones, as too much interaction on social media can lead to feelings of loneliness, depression, and anxiety. Taking breaks from technology and engaging with others in person can help us maintain a healthy lifestyle and reap the full benefits of social media.