10 Side Hustle Ideas to Make Money in 2023
These side hustles will help you make money in 2023 - whether you're looking for a way to make some extra cash or start your own business.
According to the Harris poll, two out of five Americans have a side hustle. If you're wondering whether entrepreneurship is right for you but want to take a safe path, then why not try a side hustle? It can give you an extra source of income in just a few hours per week and provide financial assistance during unexpected situations at work. Plus, most importantly: it puts more money in your pocket! So don't wait for another second - start researching opportunities now and reap the benefits of having multiple revenue streams! Are you ready to make more money? Look no further than these ten side hustles that are trending now. You'll find success stories from people who have already implemented them and are earning an extra monthly income!
Become an Online Tutor
Sell Items from Home on eBay or Amazon
Start a Blog
Become a Virtual Assistant
Create an Online Course
Freelance for Web Design or Writing Jobs
Offer Pet-Sitting or Pet-Walking Services
Start a YouTube Channel
Rent Out Your Car
Become a Social Media Consultant
Become an Online Tutor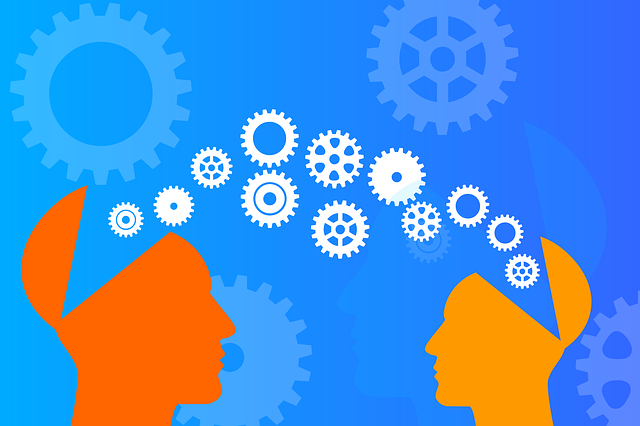 According to Statista, a data research company, the online education industry is estimated to be worth $243 billion by 2022. Suppose you possess expertise in any area or specialized knowledge of a specific topic. In that case, your skills could easily translate into lucrative earnings through providing coaching and consulting services from the comfort of your home! Investing in some extra effort now can pay off later with an amazing side hustle that fits perfectly within your schedule.
Sell Items from Home on eBay or Amazon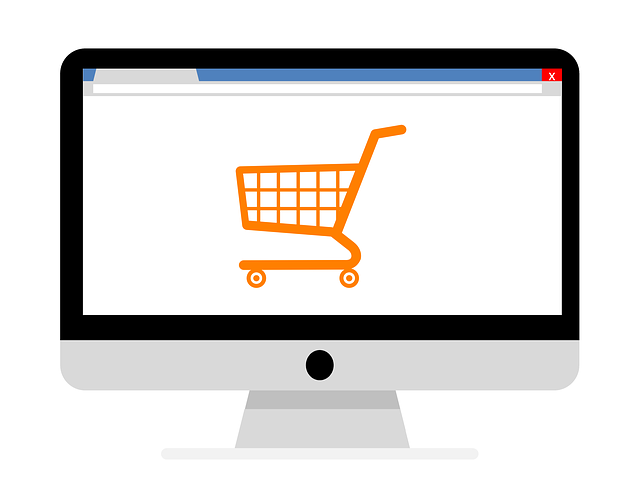 Do you have items lying around your house that you don't use anymore? Instead of throwing them away, why not make some money while helping someone else out? eBay and Amazon are great places to start. All you need to do is create an account, list the item for sale and wait for potential buyers. Be sure to take quality pictures of your products and write accurate descriptions to increase the chances of a successful transaction!
Start a Blog on Your Hobbies or Passion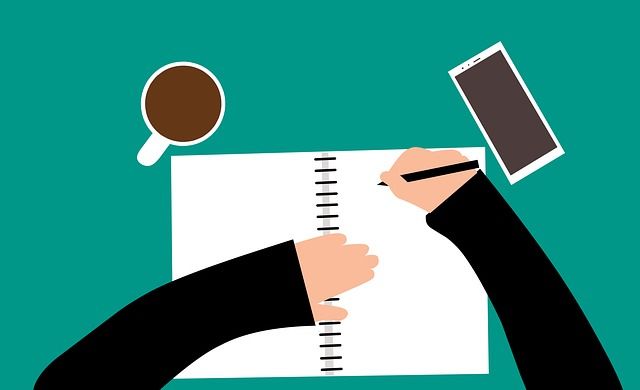 Blogging is a fantastic way to share your thoughts and experiences with the world! With a little bit of effort, you can make money from blogging by monetizing it with ads, affiliate links, or sponsored content. Plus, it's a great way to promote yourself and build an audience who will appreciate your work. So whether you're passionate about travel, fashion, or any other topic – there's no limit to what you can accomplish through blogging!
Become a Virtual Assistant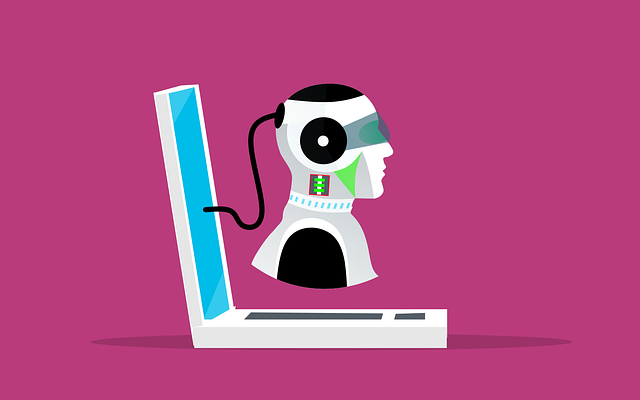 Do you have strong organizational and communication skills? Then becoming a virtual assistant could be the perfect side hustle for you! Virtual assistants provide administrative services to companies remotely from their own homes. This can include everything from managing emails, scheduling meetings, and data entry or research. It's convenient and an excellent way to make extra money as a side hustle!
Create an Online Course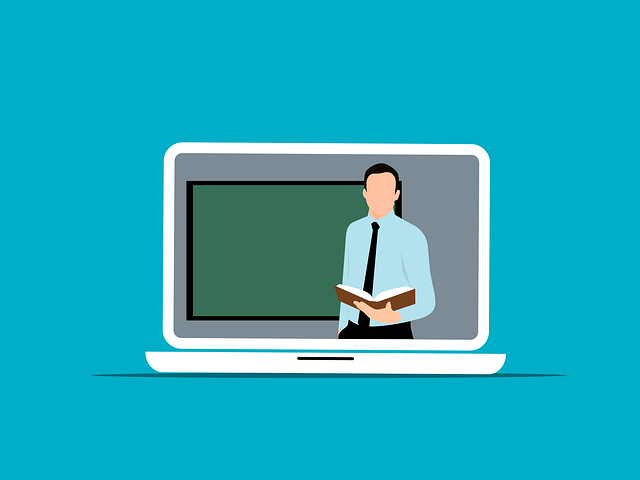 Are you an expert in something that others would like to learn? Then why not create an online course and share your expertise with them as a side hustle? Doing so is a great way to earn passive income as people continue to access your content over time. Plus, it allows you to reach more people than ever before with just one product – making it worth every penny spent when done right.
Freelance for Web Design or Writing Jobs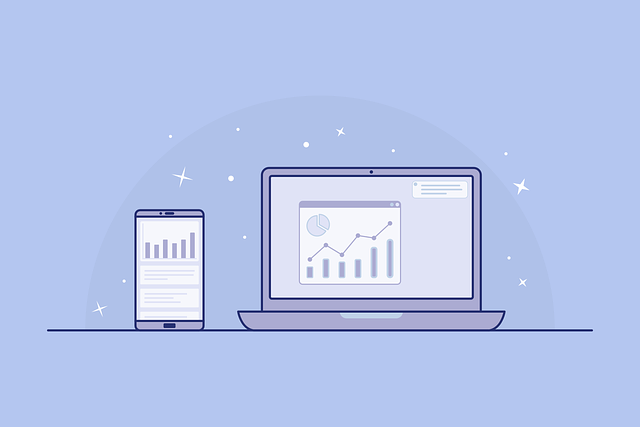 Companies and small businesses are clamoring for professionals with web design and writing skills. By setting up a profile on sites like Upwork or Freelancer, you can access thousands of jobs from employers looking for your expertise. In addition, it's a great way to make some extra money if you're an experienced web designer or writer!
Offer Pet-Sitting or Pet-Walking Services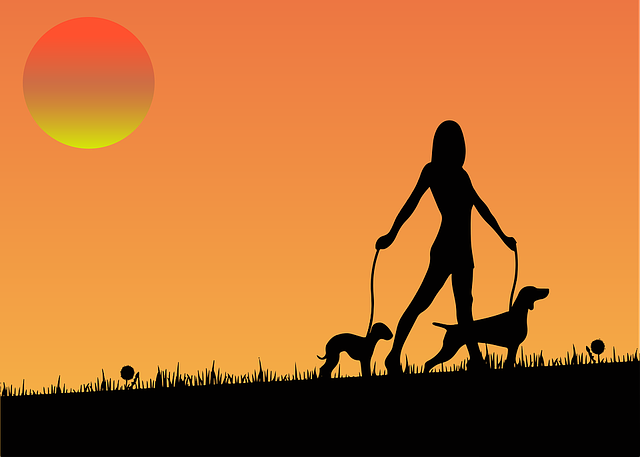 [In 2021, Americans spent an astonishing $124 billion on products and services for their pets enough money to purchase two million six hundred thirty-eight two hundred ninety-eight new cars! Dog owners typically allocated $1,480, whereas cats were given an average spending allowance of $902. This shows just how much loved our four-legged friends are. So why not cash in by offering pet-sitting or pet-walking services? It's a great way to make some extra money while getting your daily dose of puppy love!
Start a YouTube Channel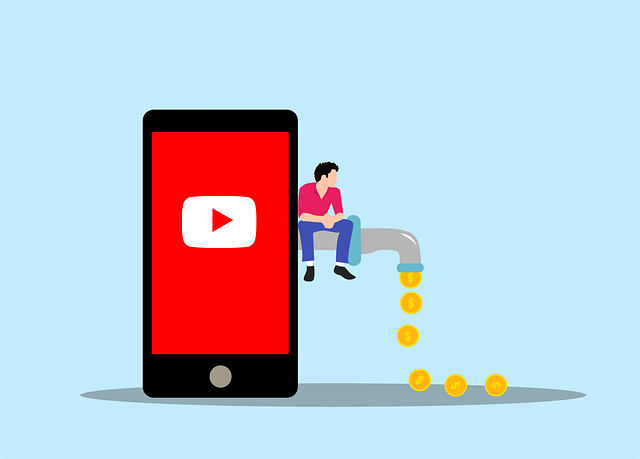 YouTube has become the fastest-growing platform over the last few years, and with it comes endless opportunities for content creators. If you have an engaging personality, then starting a YouTube channel could be your perfect side hustle. All it takes is creating quality content and utilizing monetization strategies such as ads, sponsorships, and affiliate links to start generating income. Plus, you get to express yourself freely without having to answer anyone else – what more could you ask for?
Rent Out Your Car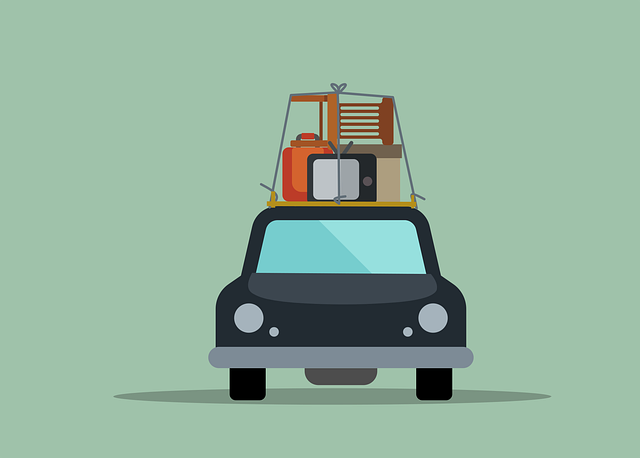 Owning a car comes with a lot of responsibility and expenses. So if you're not using your car often, why not make some money by renting it out? Companies like Turo and Getaround allow you to become part of their rental network, enabling people to rent your car when needed. Plus, you get to set your own rules for renters – so long as everything is in line with the company's policies.
Become a Social Media Consultant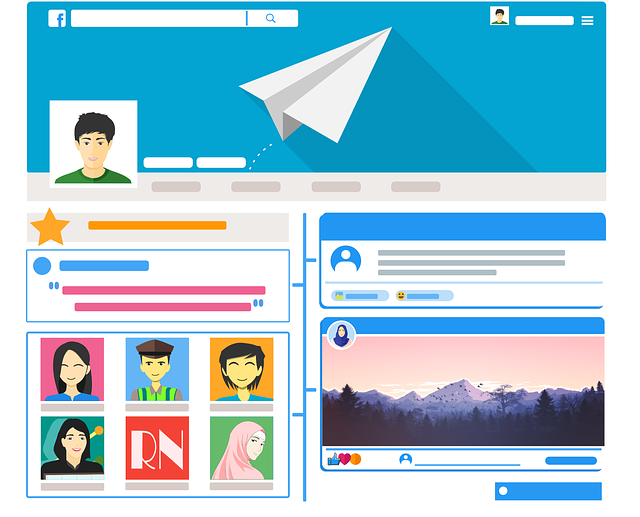 In the past year, social media has seen an incredible surge in popularity: 190 million people have joined since last year, and over six new members join every second! It's estimated that almost 90% of all internet users use social media monthly. Moreover, more than 75% of eligible global populations actively engage on various platforms. This is a clear indication of 4.2% annual growth for this industry. Tapping into the social media frenzy is a great way to make extra money. You can become a consultant and help businesses grow their online presence, increase followers, or advise on content creation strategies.
Side Hustle FAQs
What is a Side Hustle?
A side hustle is a way to make additional income outside of your full-time job. It can be anything from starting an online business, offering freelance services, or selling products you create yourself.
Can I Make Money with a Side Hustle?
Yes! With the right strategies and dedication, it's possible to make money from your side hustle. Depending on what type of hustle you pursue, you can earn anywhere from a few hundred dollars per month to thousands per year.
How Much Time Should I Spend on my Side Hustle?
It depends on how much extra money you want to earn and the type of hustle you're pursuing. Generally speaking, the more time and effort you put in, the more money you can make. It's also important to find a balance between your side hustle and a full-time job so that you don't become overwhelmed.
What Are Some Popular Side Hustles?
Some popular side hustles include web design, writing jobs, pet-sitting or pet-walking services, starting a YouTube channel, renting out your car, and becoming a social media consultant. But, of course, there are many other unique side hustles, so it's important to think of what you're passionate and knowledgeable about - that could be your key to success!