How To Sell on Pinterest: The Only Guide You Need
Do you want to start selling on Pinterest? Here's our Ultimate Guide on How to Sell on Pinterest - The Right Way! So, come on in and give it a shot today.
Now more than ever, learning how to use Pinterest to its full capabilities is essential. What originally started as a platform for finding new recipes and DIY ideas has now taken full transformation into one of the largest online shopping search engines.
It's estimated that almost seven out of ten US users go to Pinterest for help researching purchasing decisions, which gives your brand a major opportunity for exposure and growth. This is why learning to incorporate it into an effective Pinterest marketing strategy is key to making the most of this powerhouse platform with its massive number of monthly active users.
Every brand should take advantage of this huge potential to stay ahead in the ever-changing digital landscape.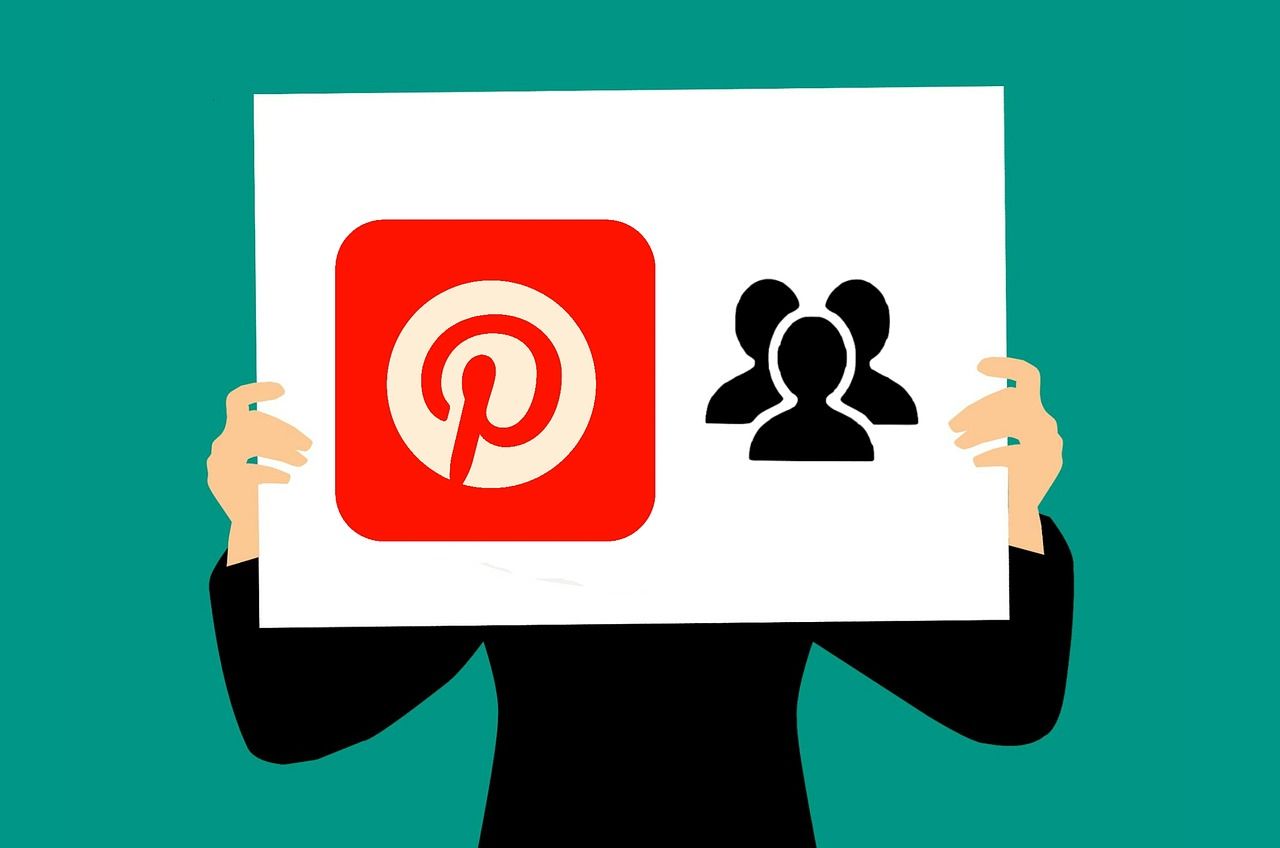 Why You Should Consider Pinterest for Selling Products or Services
Understanding the scope of Pinterest's potential for marketing and product sales is essential. Not only are 89% of US pinners utilizing the platform to plan out purchases and research products, but an even larger group is logging onto the site specifically to shop.
47% of users, equaling roughly 150 million people with spending power. That's quite a large swath of customers waiting to be tapped into – but with that comes responsibility. Figuring out who your target audience is, getting products in front of them, creating attractive ads, and balancing prices are all crucial steps to successfully selling on Pinterest.
Knowing what it takes ahead of time can save you a lot of time and headaches later down the line.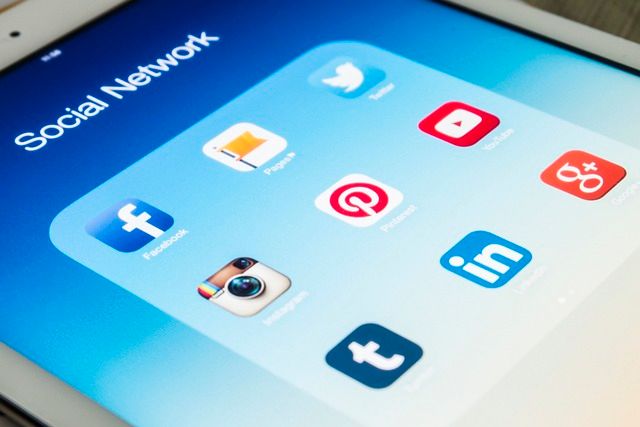 How to Sell on Pinterest
Shopping on Pinterest is undeniably a fun, exciting experience – it's even more exciting when you can leverage it for your business!
With just four simple steps, you'll be well on your way to turning purchases into profits. Whether you're an experienced sales guru or brand-new to marketing, these easy steps will give you the confidence boost to kick off your venture on the right foot.
Setup & Use a Pinterest Business Account
A business account on Pinterest has many benefits you would not get with a regular personal profile. You'll have all the tools necessary to sell on Pinterest, such as ads, analytic data, and access to resources.
Plus, if you already have a personal account, you won't need to go through the hassle of creating a whole new account - login and convert it into a business account! If you're starting, it's equally easy - visit Pinterest's homepage and complete the signup process.
Either way, getting your business on Pinterest has never been simpler!
Create a User Persona to Target Your Intended Pinterest Audience
Knowing who your target audience is and understanding their preferences on Pinterest should always be the first step. Using customer profiles, called user personas, will allow you to make specific choices when creating content and advertising campaigns.
For example, if you're selling skincare products for young women, consider using younger model images in ads and focus on optimizing for keywords related to skin care. But, again, knowing your audience will help you create an effective strategy to attract more buyers.
Invest in Branding Your Pinterest Account
Creating an instantly recognizable and consistent identity for your business across your social media platforms is essential to make an impact. For example, on Pinterest, ensure your profile photo is a high-resolution logo or headshot of yourself; this ensures that customers and followers trust that they have landed on the right page.
To make it interesting, show off what resonates best with your brand in the bio - whether it is awards you have won or a sense of wit to demonstrate a creative flair. By creating boards centered around these topics and having them as cover images at the top of the page, visitors can quickly better understand who you are as a company.
Don't forget to update other important information, such as contact details, so followers know how best to engage with you if they have any queries.
Link & Verify Your Website
It's always a good idea to link your Pinterest account to your website. This allows you to keep track of the traffic that is coming from Pinterest.
Furthermore, if you verify your website with Pinterest, any ads and pins that direct back to the site will appear with a red checkmark next to them. This can be used as a trust indicator for shoppers and will increase their likelihood of purchasing.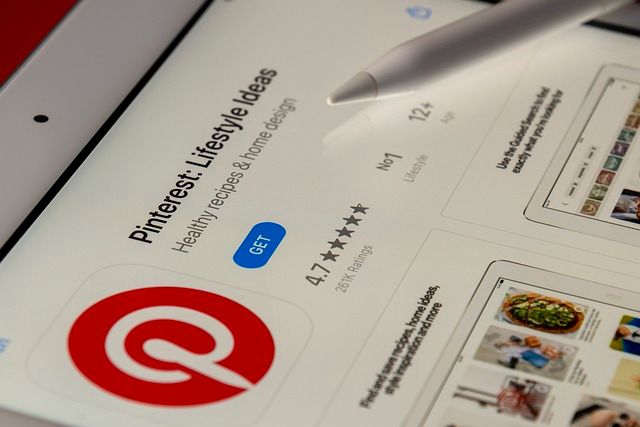 8 Tips to Sell on Pinterest
You'll need to be strategic in how you go about selling on Pinterest. So here are some tips and best practices to help kickstart your sales.
Pay Attention to Visuals
The most important tip to consider when it comes to Pinterest is that it is a visual platform. This means that your pins need to be eye-catching and draw viewers in. To ensure your products have maximum success on Pinterest, you must use high-quality photography, well-designed graphics, and colorful fonts and visuals that fit your brand's image.
Professional photography that accurately showcases their products can impact anyone who relies on them to stand out from the competition. In addition, having visually appealing pins will help attract more customers and give people the incentive to click and learn more about the product or service.
Keep Pinterest SEO in Mind
To increase your reach and get people to buy what you offer, you'll need to focus on utilizing Pinterest's optimization rules and algorithms. Again, keywords are crucial here; stringing them through your Pin titles and descriptions and your board titles and descriptions will increase your content's visibility.
It will be worth the effort, too: the more somebody sees what you offer, the more likely they will purchase it! Just make sure you use your keywords sparingly but strategically; properly using them will ensure that your Pinterest SEO is effective.
Learn How to Utilize Rich Pins
The amazing features of Rich Pins make selling your products on Pinterest incredibly easy. It eliminates the need for extra steps and seamlessly pulls in your product descriptions, price, availability, and much more so users can get the info they need without jumping between different tabs. On top of that, mobile users can even click a special Shop button that takes them straight to the checkout page if they want to purchase immediately!
Claim your website on Pinterest to get started with these Rich Pins. Then, start taking advantage today, and you'll surely see increased sales and engagement with your brand on the platform.
Understand How to Use Promoted Pins
Promoted product Pins are the perfect way to drive more attention to your product or service, especially if you're looking for quick and effective results. With promoted product Pins, users will be taken straight to your website to find what they're looking for easily. Unlike relying solely on Pinterest SEO – which requires a lot of testing and patience – using promoted Pins allows you to showcase your products directly in front of potential customers.
Plus, it provides a great opportunity to target people by interest, age, and gender, enabling you to customize your campaigns according to different demographics. For example, Crate and Barrel ran a successful campaign utilizing promoted Pins, targeting audiences interested in kitchen supplies and furniture. Seeing increased sales and organic reach through their creative use of Pinterest Ads proves how beneficial this method truly is!
Organize Your Pins into Catalogs
If you're a brand or business, catalogs are an incredible Pinterest feature that can help promote your products.
All you need to do is provide Pinterest with a data source containing all the information about your products and their attributes - once approved, any new products added to your website will automatically create product Pins that you can use for shopping ads. It's worth noting that you'll need to opt for Rich Pins instead if you don't have the right data source.
With catalogs, however, this task becomes incredibly straightforward and should guarantee success in your product promotions.
Tag Products in Shop the Look Pins
Shop the Look Pins are an incredibly exciting tool for businesses to link multiple products together in one place. With a single post, you can show your followers the entire look and make it effortless for them to purchase from you.
Whether you're a fashion designer wanting to show off their latest collection or a furniture store displaying a room of your items, tagging each product available with a white dot makes it simple. While the process is manual, you'll be able to boost click-through rates by showing products in lifestyle scenarios instead of just having them as separate objects in isolation.
With Shop the Look Pins, every day is an opportunity for businesses to increase sales and grow their presence on this platform!
Share & Market User-Generated or Influencer Content
Influencer marketing campaigns are a great way to create content for Pinterest, enabling you to share user-generated content that adds an extra layer of authenticity. For example, using Shop the Look pins with UGC presents your customers with a vivid and relatable image.
It works like social proof: following a style icon people know and trust can give them the reassurance they need to purchase from your brand.
Leverage this trust by partnering with influencers in your space: their authentic posts featuring your products will go far in drawing consistent interest and engaging potential customers.
Incorporate Traditional Content Marketing Methods
Creating blog posts to help and inspire your audience - like gift guides, product roundups, or tutorials - is valuable and attractive content that many visitors are willing to click through.
By properly crafting your visual elements (images, titles, and descriptions) together with impactful words that entice readers, viewers will stay on your post until they reach the desired action! What better way to engage with an audience than delivering high-quality and helpful content that leads directly to conversions?
The Bottom Line
Pinterest can be a powerful and effective tool for businesses looking to increase their reach, engage with an audience and grow sales. Incorporating the right strategies - such as utilizing promoted Pins, creating catalogs, sharing user-generated or influencer content, and leveraging traditional content marketing methods - is sure to achieve success on this unique platform!