What are the Best Times to Post on TikTok: A Guide for Content Creators
Want to increase your TikTok views and engagement in 2023? Read this article to learn the best times to post on TikTok and optimize your content strategy.
The ubiquity of TikTok is evident, with the platform boasting over 1 billion active users globally and being embraced by younger generations. It offers an entertaining experience for its users and serves as a helpful tool to businesses and content creators looking to grow their network and boost engagement.
You are making a name for yourself with many users and content creators on TikTok. Unfortunately, it can be a maze that is difficult to navigate. But don't worry - we have just the solution! If you post your content at optimal times tailored to reach your target audience, you will significantly increase the likelihood of success on this platform. So read along as we explore when are the best times to share posts that guarantee maximum engagement and help optimize your content strategy!
How TikTok's Algorithm Works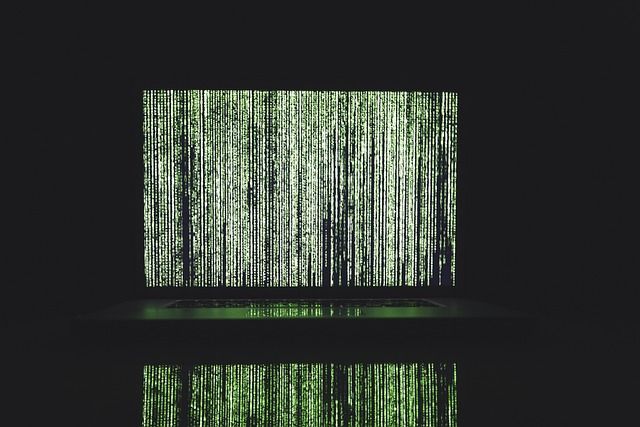 Knowing how TikTok's algorithm works can make or break your content strategy. This algorithm determines which videos will most likely appear in followers' For You Pages, increasing their potential to spread and engage viewers. The more often your videos appear on other users' feeds, the better. So what affects the success of your videos?
Popularity metrics such as views, likes, saves, and comments all play an influential role. Additionally, the trends you follow, the type of content posted, and their relevance to the latest challenges help shape which audiences will be exposed to your posts.
With a little know-how of TikTok's algorithm, you can use this knowledge to craft a winning content strategy that will surely have an impact!
The Importance of Posting at the Right Time
Making a successful TikTok video can be like entering a chess game — you must make the right moves at the right time. Posting at the right time on TikTok can make a huge difference in your success. When scrolling through their feed, people are likelier to stop and watch a post if it looks current, so being aware of when users are actively engaging on the app is key.
Knowing exactly when to post your content near peak hours or during prime afternoon hours – can help you get discovered by more users and boost your engagement dramatically. Based on user trends, when deciding what time to post lets you optimize for visibility with potential viewers most likely to watch, comment and share your content!
Timing is essential if you want success on TikTok, so research what times are best for you before starting.
Best Times to Post on TikTok in 2023
| Day | Posting Times |
| --- | --- |
| Monday | 6 a.m., 10 a.m., 10 p.m. |
| Tuesday | 2 a.m., 4 a.m., 9 a.m. |
| Wednesday | 7 a.m., 8 a.m., 11 p.m. |
| Thursday | 9 a.m., 12 p.m., 7 p.m. |
| Friday | 5 a.m., 1 p.m., 3 p.m. |
| Saturday | 11 a.m., 7 p.m., 8 p.m. |
| Sunday | 7 a.m., 8 a.m., 4 p.m. |
How to Determine Your Best Posting Times Every TikTok user is different, so it's important to take some time to figure out what posting schedule works best for you.
Using TikTok Analytics to Find Your Best Posting Times
With TikTok analytics, you can collect data on when your most engaged audience is online and strategize accordingly. By studying this information, you can maximize the opportunity for each post's likes, shares, and views.
Analyzing engagement enables you to determine which posts are working based on their performance and make changes or adjust timing to ensure maximum interaction with followers. Knowing the optimal time for posting will allow your content to shine more than ever!
Experimenting with Different Posting Times
Testing out different posting times can be a great way to determine when your content reaches the most eyes. Start by identifying your audience's time zones, then test out different post times such as early morning, mid-day, and evening.
Since social media platforms like Twitter are fast-paced, they start with shorter periods of experimentation with post-hours that change regularly. You should also remember the day of the week to ensure your experiment is accurate; for example, Monday mornings may be busy for one business and not another. Finally, don't be afraid to play around with what works best for you; try out different post types (videos vs. pictures vs. text-based posts) and various post topics or subjects to determine which sparks the most interest from viewers.
Over time, you will begin to understand which posts are performing best at each time slot and when you're getting positive feedback - allowing you to tweak your content creation strategy and maximize success on social media!
Understanding Your Audience, Culture, Region, & Trends
Determining the best posting times for your audience is key when creating successful content. To start, you should consider your audience's culture and region. For example, consider the time zones, most popular platforms, and any local holidays or religious observances that may impact how and when people consume content in that area.
It's also wise to look at trends within your industry and even among specific demographics to understand how users engage with brands online. With all this information, you can get a good feel for the best times to post across different platforms for maximum engagement.
Taking the time to research your audience and trends within your industry will give you insights that will allow you to make more informed decisions about timing content - potentially helping to create a more engaged following!
Additional Tips to Increase TikTok Engagement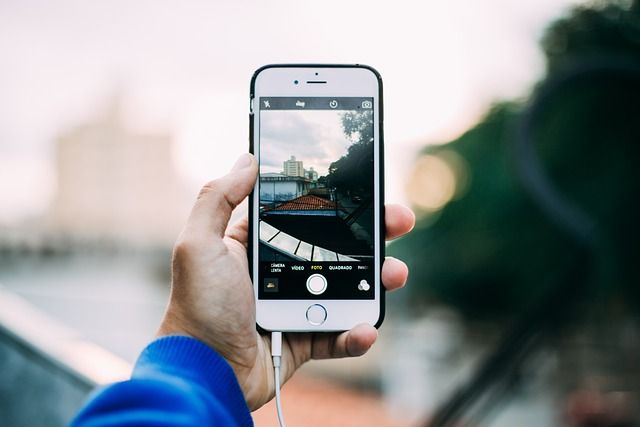 There are several ways to ensure your content stands out on social media. Consider the following tips to help increase engagement:
Use Trending Hashtags and Challenges
Besides creating captivating content, trending hashtags and challenges are key to increasing your TikTok engagement. Taking part in a trending challenge is one of the most effective ways to stand out from the millions of videos on TikTok and keep your audience engaged. In addition, it allows you to engage with content that resonates with viewers by utilizing something everyone across the platform is familiar with.
Additionally, using related and relevant hashtags increases the chances of finding your video by those searching for specific topics - giving it more views and new potential followers! So keep up with whatever's popular on TikTok, and you'll surely benefit from increased engagement on your account in no time.
Collaborate with Other TikTok Creators
When growing your presence on TikTok, there is no better way to increase engagement than collaborating with other creators. By teaming up with someone with a similar audience, you can double your reach and get more people to interact with your content. Not only will you get the added benefit of reaching a new audience, but you'll also be able to create video ideas that neither of you would have come up with alone.
Not only does this make for great content, but it also gives the viewers something fresh and exciting! Collaborating on TikTok videos is an excellent way to gain more exposure, plus its just plain fun too.
Post Consistently and at the Right Frequency
Consistency is key to increasing engagement on TikTok. By posting regularly, you give people a reason to return and engage with your posts. However, it is important not just to post at any time; it is also very beneficial to strategically plan the right frequency of your posting, depending on your target audience.
Everyone has different habits on social media, so experiment to understand when most of your followers are on the platform and when they are most likely to engage with your posts. Also, remember that TikTok's algorithm favors those who post often and regularly, so you will be rewarded for doing this!
Make sure that whatever content you share aligns with what your audience wants to see now – otherwise, don't waste their time with irrelevant posts.
FAQs About Posting on TikTok
How Often Should You Post on TikTok?
It depends on your target audience and the goals you have set for your account. Generally, posting at least 2-3 times a day is recommended – this will give you enough content to keep your followers engaged without overwhelming them or cluttering their feeds.
Can You Schedule TikTok Posts in Advance?
Yes, TikTok provides a Scheduling feature that allows you to plan posts. This can be useful to stay organized and ensure your content is released at the right times for maximum engagement.
Does Posting at the Best Times Guarantee Success on TikTok?
Although posting at the right times can help you gain more engagement, it is not a guarantee of success. You will also need to create quality content and follow best practices to increase your TikTok engagement in the long run.
Conclusion
Creating content that resonates with your audience is essential for improving engagement on TikTok. Understanding the target audience, their culture, and industry trends allow you to make informed decisions about when the best times to post content. Additionally, using trending hashtags and challenges, collaborating with other TikTok creators, and posting consistently at the right frequency are great ways to increase engagement. With these tips in mind, you can see an increase in followers and engagement on your TikTok account in no time!
Remember, post with purpose - create content that is meaningful and relevant to your audience for maximum success!